The last 2 weeks have been quite a whirlwind and I've missed blogging so much! This is just a quick little morning update to say new posts and a TON OF GIVEAWAYS are coming soon!!! I'm busy this week trying to learn the names of our 87 new members, but in the meantime, I just wanted to let you know about a huge sale going on right now that has caught my eye :) The Lilly Pulitzer Endless Summer Sale. It's online only through Friday, and they literally have over 100 Lilly dresses on sale for under $100!!! They even have shoes, jewelry, accessories, and home goods on sale too. These in particular are on my radar: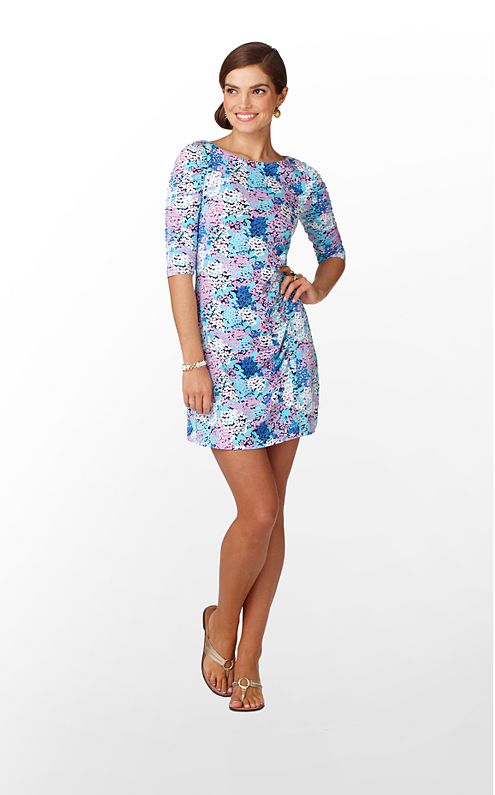 The Lilly Pulitzer Jeanie Dress was originally $278, now down to just $64! It's the perfect Fall transition piece in my opinion.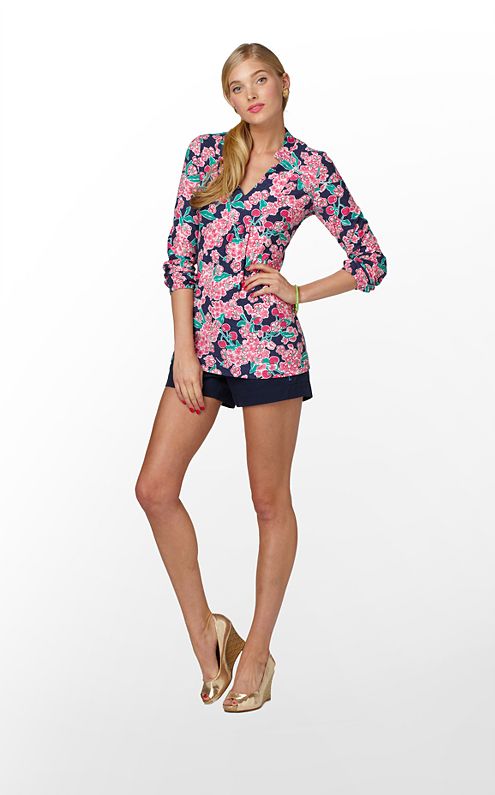 Umm the Lilly Pulitzer Joycee Tunic is down to $29. Need I say more??
And let's not even get started on accessories…. From adorable LP ice buckets to tumblers, belts, bracelets, shoes, earrings, and stationary, almost everything is under $30.  Is there anything from the Summer Sale you have your eye on? Self control is a beezy if I do say so myself…. Happy Hump Day!
Bisous,
Rachel