P.S. Don't forget to enter my Pea Pod Paper & Gifts Giveaway, only 2 more days!!
It's been a while since I took a stroll through Marshall's, (read: writing my senior thesis prevented me from seeing the light of day for the past four months so thank the lord that's over) so I was excited to spend a leisurely afternoon searching for deals with my mom now that I'm home in Austin for winter break. You can never go into Marshall's looking for something specific, and yet you always find something new that you need! In addition to the things I found below, they also were fully stocked with Juicy Couture jackets, Michael Kors trench coats, and Cynthia Rowley dresses. Miraculously, I left the story without purchasing any clothes… but here's what I scored instead: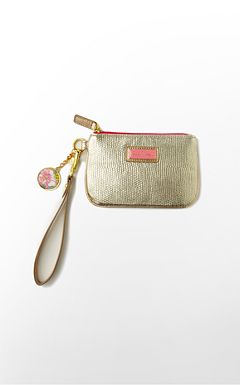 I scored a gold Cynthia Rowley clutch for $24.99 almost identical to this $58 Lilly Pulitzer version that I was lusting over at the store yesterday! This will be the perfect clutch for NYE and is just big enough for my phone and new digital camera that Mom and Dad gave me for Hanukkah :)
I scored two packages of 10 lilly Pulitzer notecards for only $4.99 each, regular price $20 each on the website. These are going to make lovely stationary for writing sweet notes to go with holiday gifts, as well as sending out thank yous! I love handwritten correspondence.
Last but definitely not least, I was absolutely shocked to see a copy of one of my favorite blogger's books in the book section for $4.95, even though it's still available at Target for $18.95. My Mom The Style Icon collects vintage photos of readers' moms to highlight retro fashion and offer equivalents for today. It is a fabulous blog and this will make a perfect coffee table book!
Overall I was really happy with all of these finds and I know they will be put to great use. Some of them would even make fabulous gifts! Have you found anything fabulous at Marshall's, T.J. Maxx, or Homegoods recently?