I am currently drowning under a sea of papers, tests, and generally unpleasant homework. The rush factor has been amped up as I found out last night I will be taking a spur of the moment trip to Irvine, CA, this weekend to enjoy a little r & r with my best girls. I'm so excited and can't wait for a weekend a way… but I need to do homework first. Boo :( . Here are a few random internet findings I'm ogling. I've always loved initials and monograms. These are adorbs!

Gold stackable initial ring, $250 from http://www.shopvale.com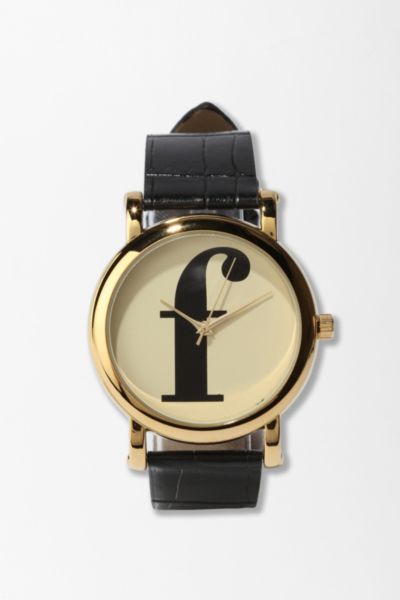 A vintage looking typewriter initial watch from Urban Outfitters, only $28.
Continue reading →